Personal Finance
Here's How Much the U.S. Spent on Stimulus Compared to Other Countries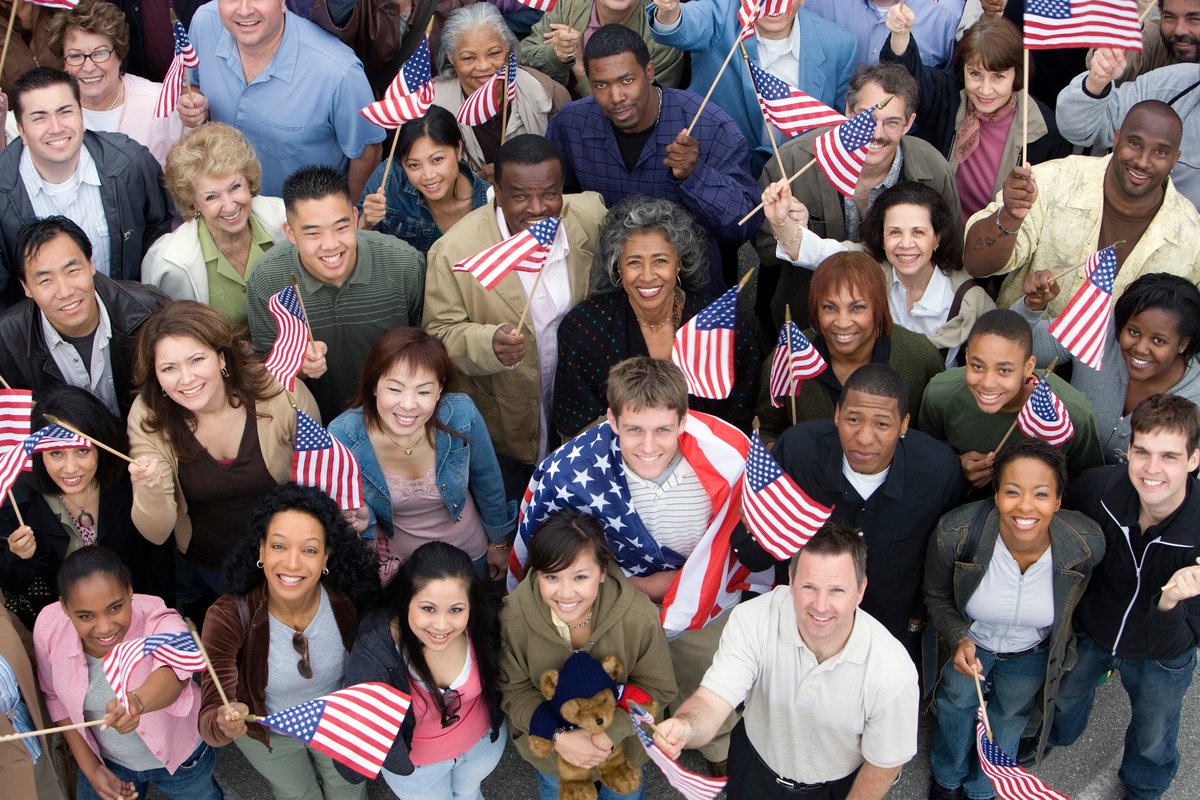 Stimulus costs were higher for some countries than others.
---
Key points
The U.S. was topped only by Singapore in stimulus spending.
Some countries weren't forced to spend as much because of robust social safety nets.
---
Given that the U.S. has the largest economy in the world, the fact that it invested 27% of its gross domestic product (GDP) on stimulus may come as no surprise. But how does that compare with other countries? How much did other industrialized countries lay out to keep their economies afloat during the global pandemic?
Stimulus spending by industrialized countries
The following table shows the percentage of GDP these 10 countries have spent on economic stimulus since the beginning of the COVID-19 pandemic, according to TaxFoundation.org:
| Country | Percent of GDP Spent |
| --- | --- |
| Singapore | 29% |
| United States | 27% |
| Slovenia | 25% |
| Latvia | 25% |
| Lithuania | 23% |
| Sweden | 23% |
| Finland | 21% |
| Netherlands | 21% |
| Germany | 20% |
| Luxembourg | 20% |
Data source: TaxFoundation.org
Social safety nets
One possible reason that other countries spent less than the U.S is that most of these nations had generous social safety nets in place prior to COVID-19. On the contrary, as the pandemic unfolded, it became apparent how many Americans needed social support. It was only after COVID-19 filled hospitals and shuttered businesses that the government began to provide stimulus checks, eviction moratoriums, extended unemployment benefits, a boosted Child Tax Credit, and other short-term programs.
The fallout
As mentioned, studies show the U.S. near the top of the list when it comes to stimulus spending. However, that may be because the U.S. normally spends such a small portion of its GDP on social programs.
To better understand how social safety nets may have saved other countries money during the COVID-19 crisis, we looked at a Cuny School of Labor and Urban Studies report, released six months before the spread of COVID-19. Here's what we found.
Senior citizens
In America., 22.9% of all senior citizens, aged 65 and older, live in poverty. In Denmark and the Netherlands, the poverty rate for seniors is 3.1%. In Germany, the rate is 9.6%. Because so many seniors do without in the U.S., life became even more difficult as shortages occurred and area businesses closed.
Another indicator of how tough it can be to get by as a senior in the U.S. is the number of Americans still working after age 65. While 19% of American seniors aged 65 and older work, only 3% of French seniors and 7% of Germans, Danes, and Dutch continue to work into their late-60s.
Citizens of those countries were somewhat insulated from the harsh financial fallout of the global pandemic by the social safety nets put in place by their governments. Therefore, those governments did not need to spend as much when COVID-19 hit their shores.
Women
Some single women and working mothers may have experienced less financial hardship in other countries as well. That's because the gender gap — the difference between what men and women earn for the same job — is smaller in most industrialized countries than in the U.S. In Denmark, for example, the gender gap is one-third of the pay gap in the U.S., giving many Danish women more money to put away in savings. Among the industrialized countries studied, only Japan has a larger wage gap.
Unemployment
There may have been plenty of partisan grumbling coming out of the U.S. Capitol regarding the boosted unemployment portion of the American Rescue Plan, but statistics show that the U.S. is not exactly raining money down on the unemployed.
Here's a sample of how much other countries were already spending on unemployment benefits before the pandemic.
| Country | Percent of GDP Spent |
| --- | --- |
| France | 1.62% |
| Netherlands | 1.46% |
| Germany | 0.91% |
| Switzerland | 0.81% |
| Australia | 0.65% |
| Canada | 0.62% |
| United States | 0.19% |
| United Kingdom | 0.17% |
| Japan | 0.17% |
Data source: Cuny School of Labor and Urban Studies
These examples may offer a better sense of how vast the social safety nets are in other countries.
Paid maternity leave: New German moms receive 58 weeks of paid leave, Canadian mothers receive 52 weeks, and Danish moms 50 weeks to enjoy their babies. The U.S. is one of the few countries that does not provide mothers the benefit of paid leave.
Unemployment: Before the COVID-19 pandemic struck, unemployed Americans could receive between $215 to $543 per week in unemployment benefits. As part of its social safety net, Germany pays a jobless benefit of 60% of previous salary for one year. France offers up to 75% of previous salary for two years.
While approximately 9% of Americans are currently uninsured, universal health coverage is the rule in European countries. This coverage is funded by payroll or other taxes.
According to PBS, the U.S. comes in 30th out of 36 Organization for Economic Co-operation and Development (OECD) countries in spending on all forms of disability.
The list goes on, from free early childhood education to basic pensions for retirees. While providing such a wide safety net can strain a country's finances, it's likely due to these existing programs that other countries did not have to spend a larger portion of the GDP to get through the pandemic
Source link