Entrepreneur
Tech Entrepreneur Marius Grigoras Connects IoT to Blockchain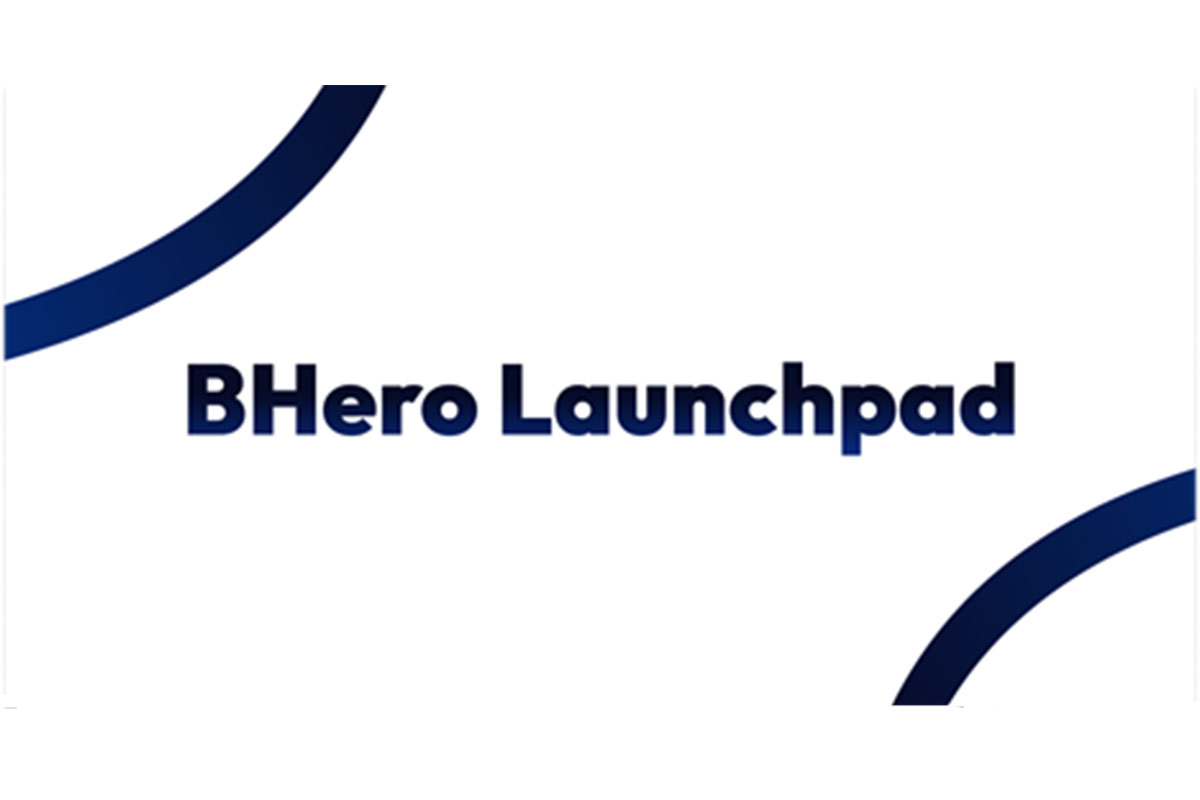 Blockchain technology has continued to disrupt various industries, increasing trust, security, traceability and transparency in the entrepreneurial space. Unlike some years back, blockchain has made it easier and faster to carry out different transactions while eliminating the need to exchange paper. It is helping reduce overheads and transaction costs by eliminating the need for third parties, which is one of the reasons the blockchain network has attracted huge attention. But what if we combined IoT with blockchain?
Celebrated tech entrepreneur Marius Grigoras has done just that, connecting IoT to the blockchain and paving the way for a new age of digitization. Marius is leading the BH Network into Web3 and building an internet of freelancers.
He says his goal is to develop a system that will freely enable interactions, ushering in a new era. The platform will support devices across the internet to send data to private blockchain networks while allowing business partners to share and access the IoT data without the need for central control and management.
Marius is leveraging his vast knowledge and solid network to achieve this vision and build one of the most important Elrond incubators in the ecosystem. Before starting BH Network, Marius had been in the industry for a long while. He has been a senior software engineer at nxp.com for 11-plus years.
Marius also holds a master's degree in science in security of information technology. Marius says that his experience working in the various fields motivated him to begin his journey in the IoT and blockchain spaces, mixing them together and creating room for more opportunities.
Marius is leveraging IoT and blockchain to build excellent customer relationships and growing technical teams. Through BH Network, he develops the internet for freelancers and leads the business world into the future.
The last two years have been challenging for the business community, especially with the COVID-19 pandemic. Many people lost their jobs, and companies were forced to adopt a remote working system, which has been tough. Marius notes that this has been one of his biggest challenges and part of what led him to connect IoT to the blockchain.
Marius led remote teams from three different companies and members across various countries. This made it hard to build a thriving venture, considering the different time zones, cultures and personal goals. But Marius didn't give up. He invested in his dreams, and he was able to overcome the obstacles and even built a completely new start-up in the blockchain space.
His passion for building teams with valuable core team members and love for embedded, security, IoT and blockchain has enabled him to successfully launch and run his companies, BH Network and MgStaking. Marius is also an associate professor in different computer science areas: parallel and distributed algorithms, data structures and programming.
As he continues to push for more changes in the business and tech world, Marius is paving the way for a new age of digitization. He is redefining remote working and building a decentralized world through BH Network. He says his goal is to one day make BH Network a top Elrond incubator in the ecosystem. He is also working on expanding their marketplace for freelancers.
Members of the editorial and news staff of the Las Vegas Review-Journal were not involved in the creation of this content.